mileworks engineering has created a holistic solution
for zero-emission downtown mobility.
In the Beginning,
There Was a Vision
Now we are proud to say that we are ever striving
to daily accomplish our mission and make the mileworks vision reality.
---
---
• mileworks provides "zero emission" technology in the mobility sector and the required structures to implement them.
• We support individuials, communities, businesses and governments reach their stated goals in ecology conscience commuting and transportation.
• Continually develop new technology to safely lower greenhouse gasses in the transportation sector.
• Increase the number of environmentally friendly vehicles without increasing the overall number of vehicles.
• Significantly reduce the Total Cost of Ownership over traditionally powered vehicles for customers inturn increasing the value of mileworks systems.
---
We provide solutions
to make life comfortable
Our strategic partnership with the FCA Group ensures our
innovative drive technology is coupled with conventional car design
---
---
The mileworks H2eDrive combines an electric drive with a range extender, which is powered with hydrogen as fuel. While the vehicles standard drive train must be re-engineered, the H2eDrive can be integrated into exhisting vehicles.
H2eDrive vehicles are zero emission and run on compressed hydrogen fed into a range extender that produces electricity to power the vehicle.
A hydrogen fuel tank electric vehicle is powered by H2eRangeExtenders that constantly recharge the electric car's battery - producing power as long as fuel (in this case, Hydrogen) is available, similar to a combustion engine.
The electricity generated thus powers the electric motor that propels the vehicle. The H2eDrive combination results in zero emission of harmful carbon dioxide.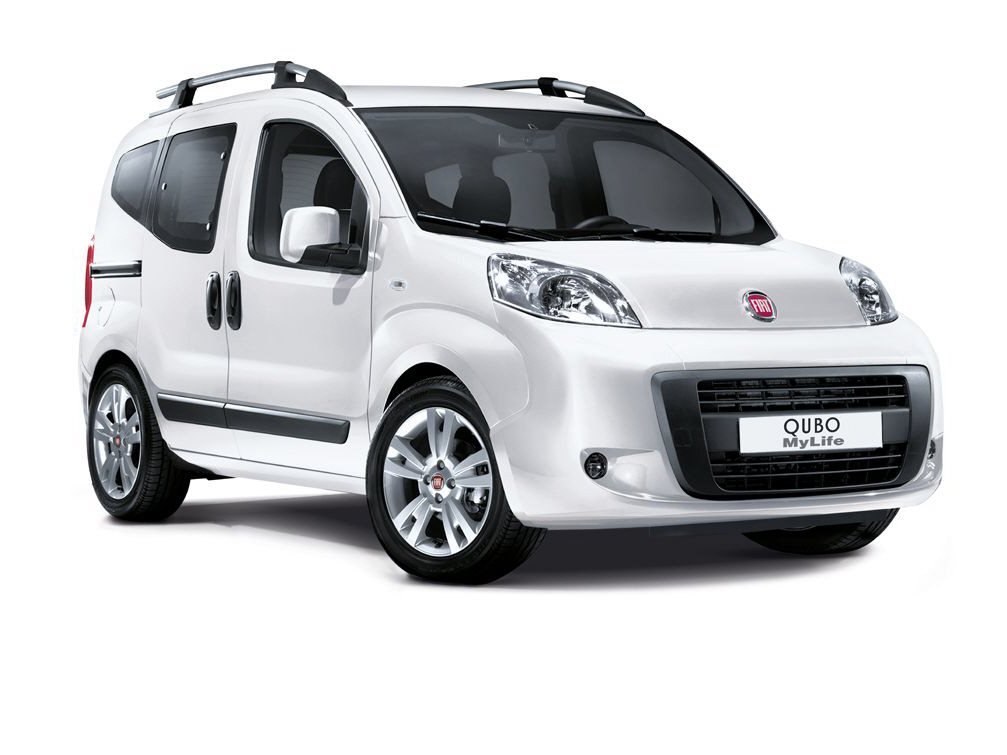 ---